Today is moving day.
I had been parked on my Uncle Tom's property, which had low-hanging utility wires across the driveway. To get out, I needed to enlist some help. My mother came along with a camera and took many, many more pictures than I ever do.











Mom also took a number of videos on both her camera and mine. They'll be coming later. Right now, though, I wanted to get these posted. I'm going to let the pictures do the talking this time around - I'll probably say more when I put the videos up. For now, though, here are the pics.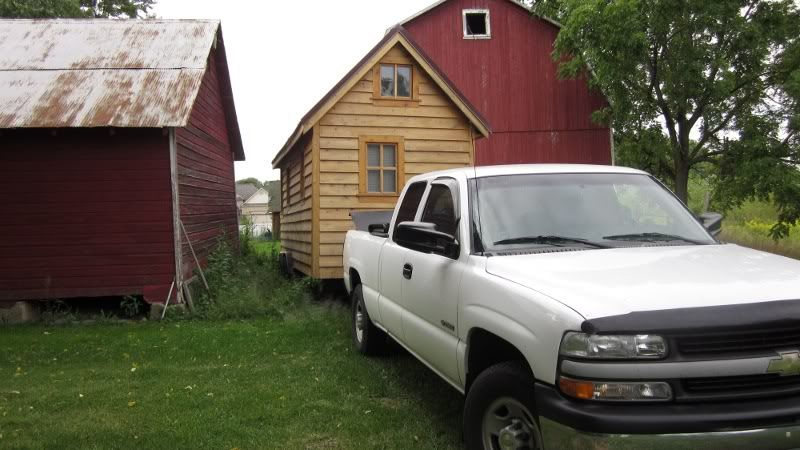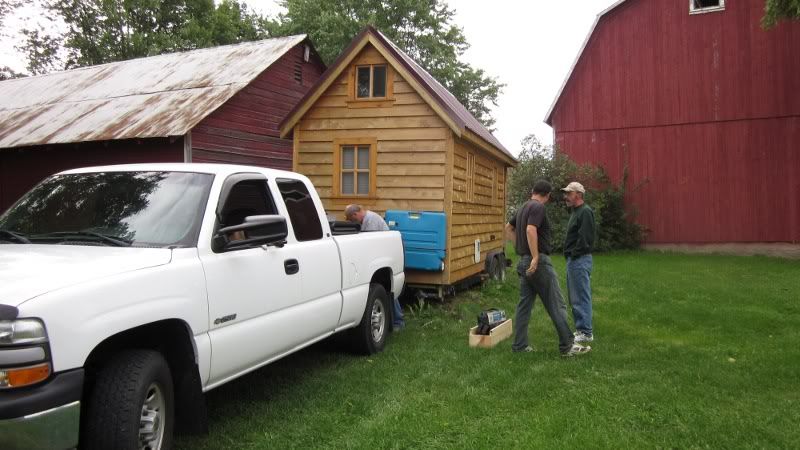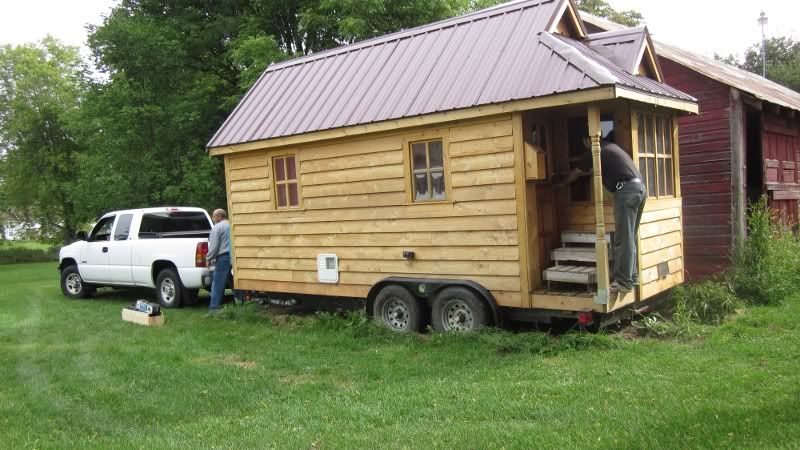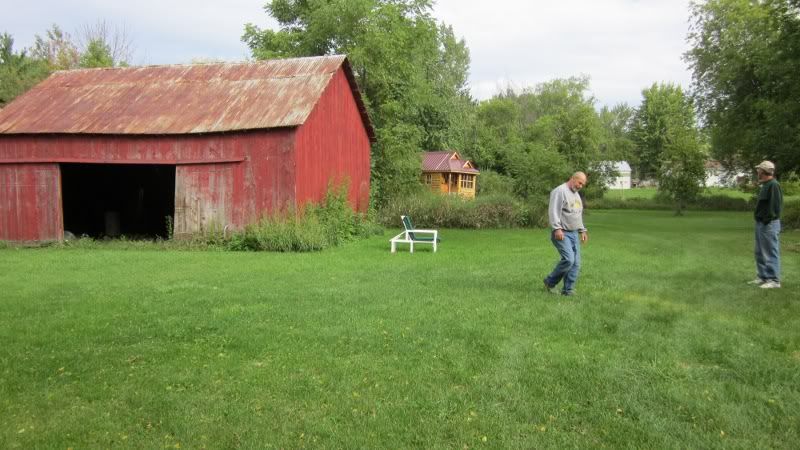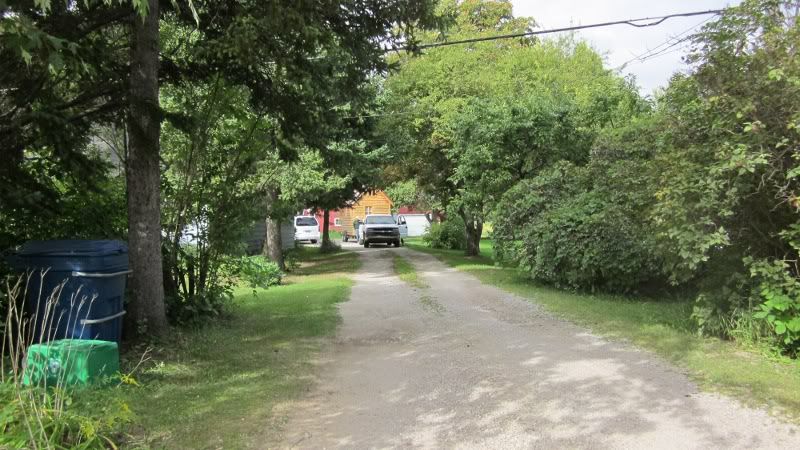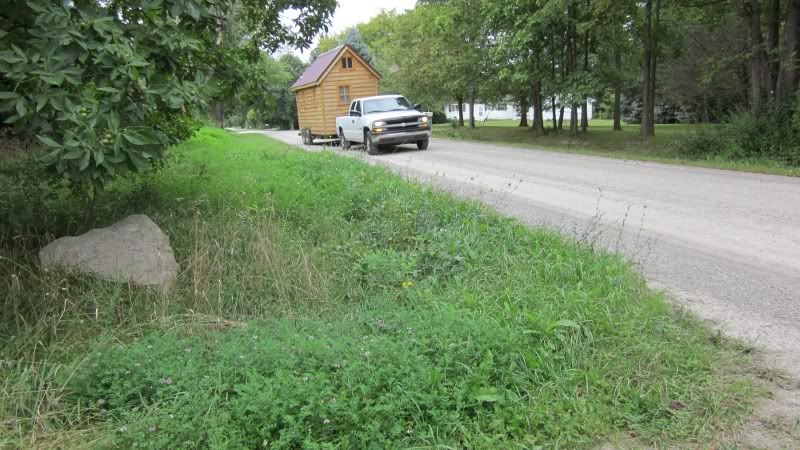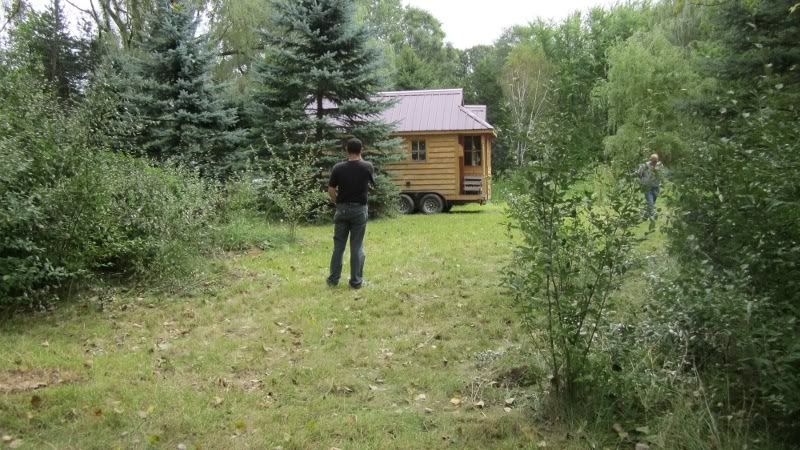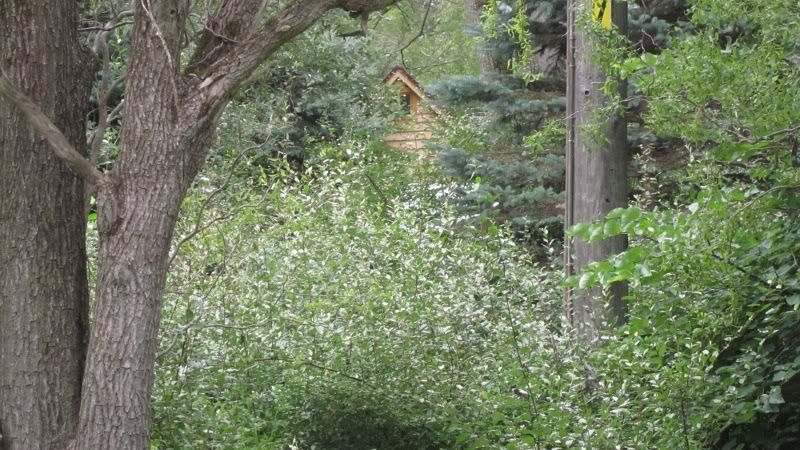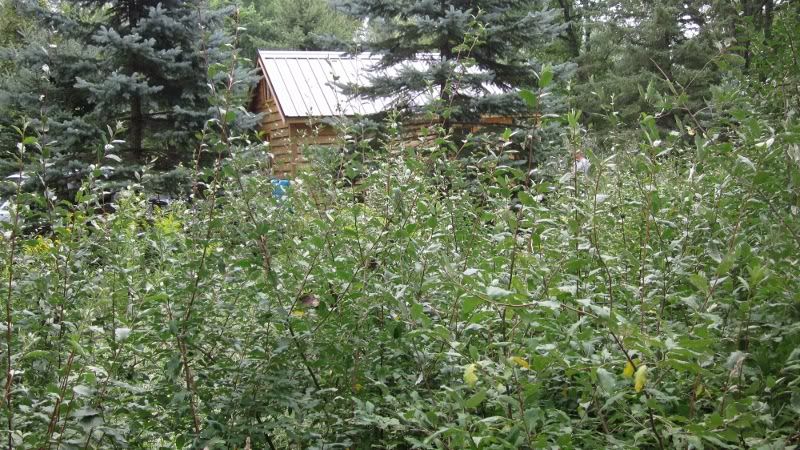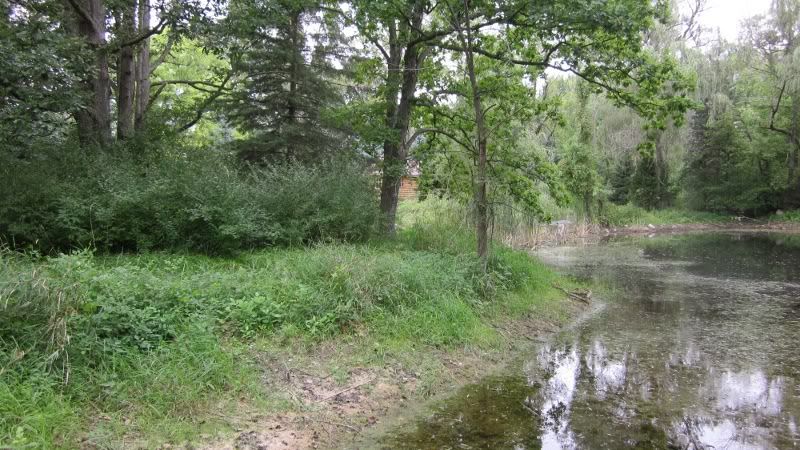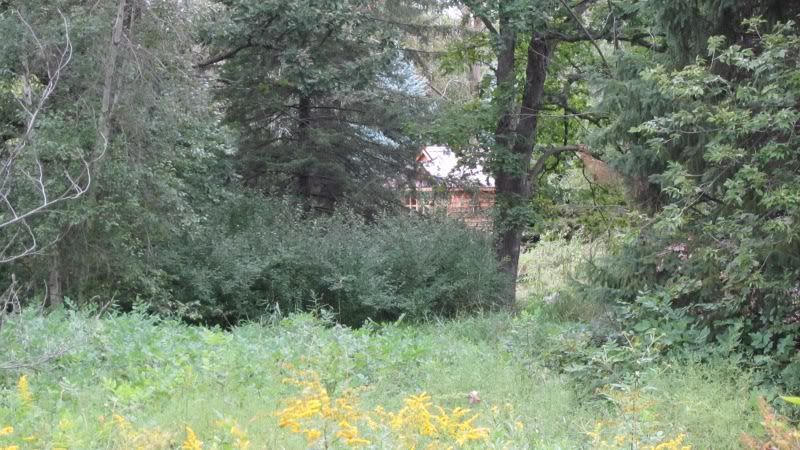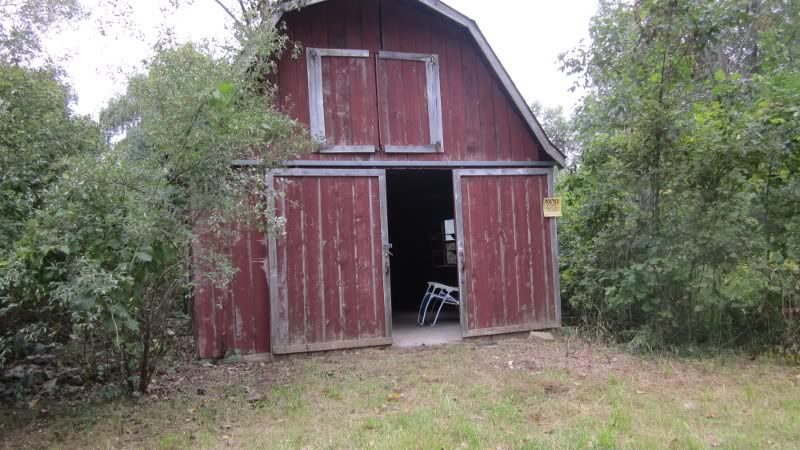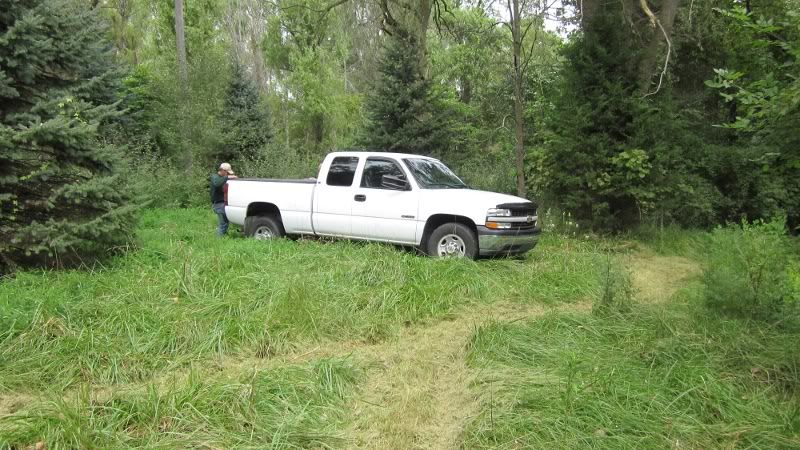 And that's it!